US Government
Articles about what the US government does.
Child Categories
You can click into the child category which interests you. The top level articles are listed below the subcategories.
Top Level Articles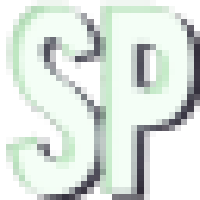 2022-07-29



scheerpost.com
View In: US Government
I am confident in saying that members of Congress and their staff have never been more unresponsive to serious petitions (letters, calls, emails and old-fashioned petitions) on important issues than today.