3 Recommended Articles in this Category
Most recent article recommended a week ago.
Private Equity buys up firms, fires workers, lowers quality, raises prices and then pays lower taxes in industry after industry. Health care, housing, nursing homes, and elsewhere. By @RBReich via @AlterNet. 5 minutes.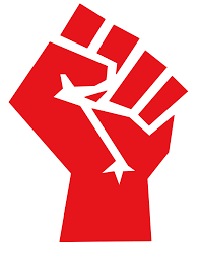 2022-05-12



Multipolarista
View In: Financial Capitalism
Economist Michael Hudson discusses the decline of the US dollar, the sanctions war on Russia, his concept of "free-trade imperialism," and financial parasitism. The post Economist Michael Hudson on decline of dollar, sanctions war, imperialism, financial parasitism appeared first on Multipolarista.