Child categories, followed by articles in this category.
There are no child categories.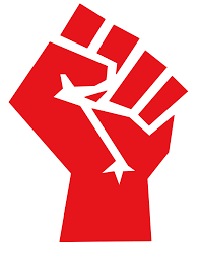 2022-05-12



Multipolarista
View In: Financial Capitalism
Economist Michael Hudson discusses the decline of the US dollar, the sanctions war on Russia, his concept of "free-trade imperialism," and financial parasitism. The post Economist Michael Hudson on decline of dollar, sanctions war, imperialism, financial parasitism appeared first on Multipolarista.