A link was added 10 hours ago.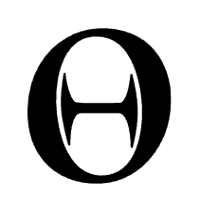 ZeroHedge News
View In: Child Labor
Dozens Of Children Worked Slaughterhouse Graveyard Shifts According To Labor Department A top sanitation company has been accused of employing at least 31 children to clean the killing floors of slaughterhouses during graveyard shifts - one as young as 13, according to the Department of Labor. PSSI employee...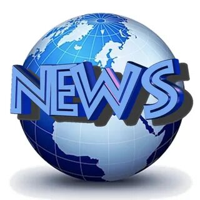 Popular Resistance
View In: Child Labor
On July 22, Reuters revealed that a subsidiary of auto giant Hyundai, SMART, had been employing migrant children in Luverne, Alabama. Reuters learned of the underage labor exploitation through local police, the family of three child workers, and eight former and current employees of the subsidiary'...