There are no child categories.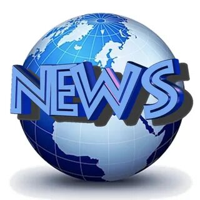 2022-07-30



Popular Resistance
View In: Child Labor
On July 22, Reuters revealed that a subsidiary of auto giant Hyundai, SMART, had been employing migrant children in Luverne, Alabama. Reuters learned of the underage labor exploitation through local police, the family of three child workers, and eight former and current employees of the subsidiary'...