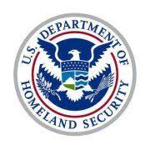 Juan González: Mainstream Media Has Missed the Real Story About Latinx Voter Turnout
The LatinX community will have a huge impact on Future Elections.
Democracy Now has an excellent article about the Latin-X vote. The MSM completely missed this news.
The LatinX community tripled their number of votes. Time: 25:45
https://www.democracynow.org/shows/2020/11/26
And reportedly the democrats completely failed to reach out to them.
Built using the Forest Map Wiki