This is the core of the opposition to climate change. I will be covering them a lot. I feel like the cavalry has finally arrived.
Child Categories
You can click into the child category which interests you. The top level articles are listed below the subcategories.
Top Level Articles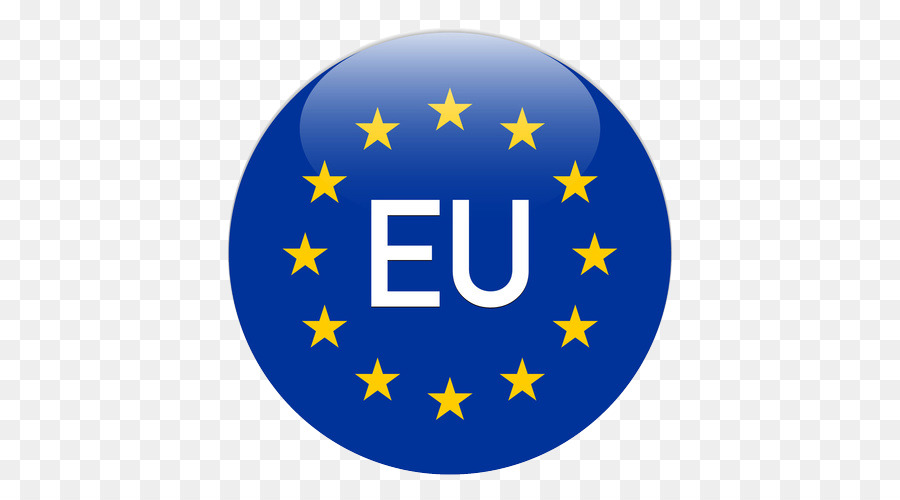 View In: Climate Victories
Europe is committed by law, and by fear of Russia, to reduce its energy consumption by 55% by 2030. They have a wide range of policy initiatives to support the transition Here you can read the details.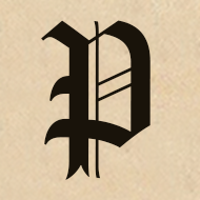 The Daily Poster
View In: Climate Victories
Good things are happening! In Los Angeles, grassroots organizers made history by banning projects that have long harmed the health of millions of residents.
Built using the Forest Map Wiki