Climate change deniers will say the climate is always changing. Here is what they do not tell you.
Child Categories
You can click into the child category which interests you. The top level articles are listed below the subcategories.
Top Level Articles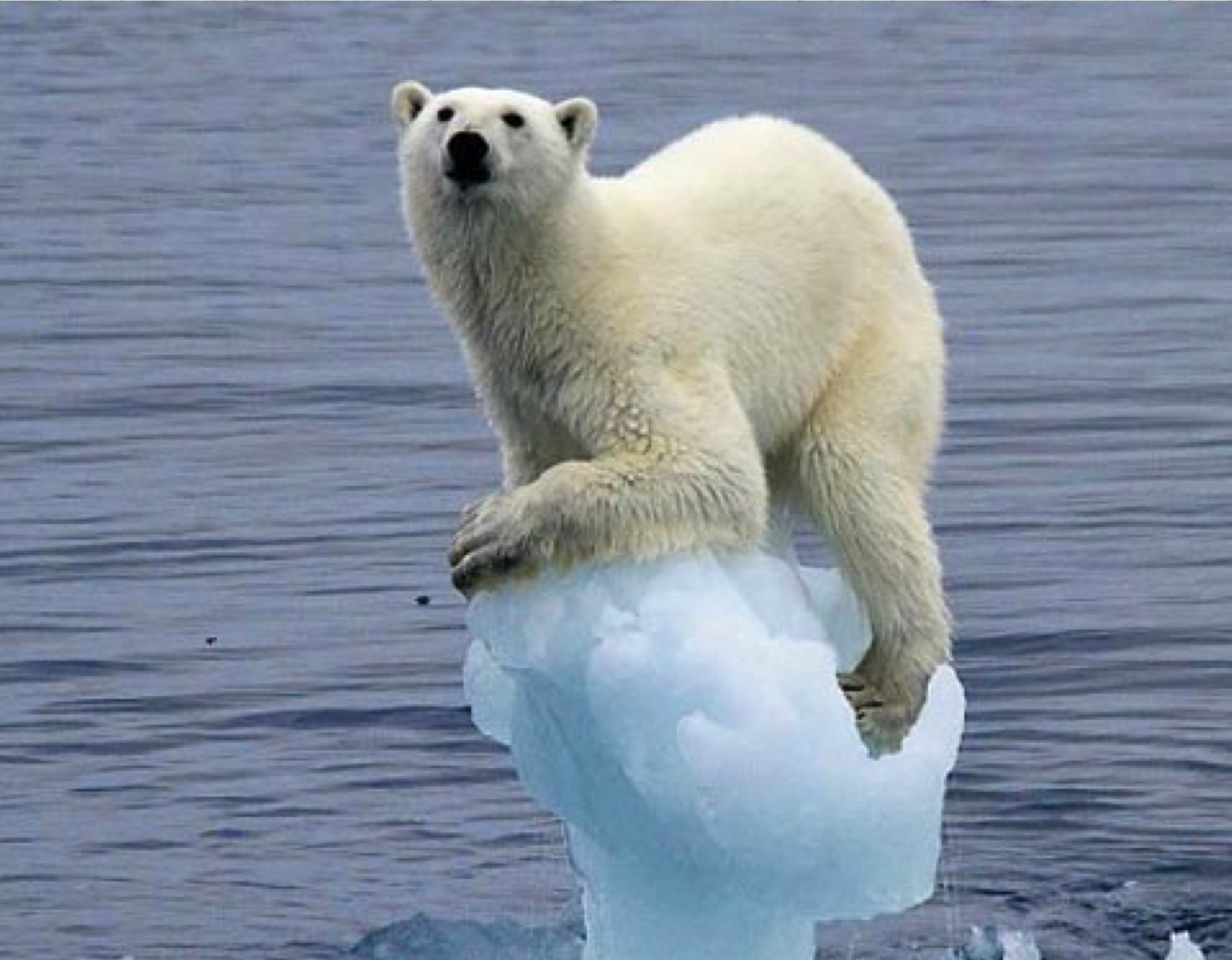 View In: Climate History
As water dripped in a remote cave, it left behind evidence of every monsoon season for a millennium. Scientists say it holds a warning for a country about to become the most populous on Earth.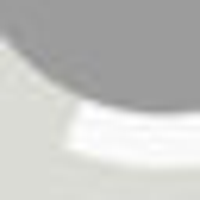 Built using the Forest Map Wiki