Child Categories
You can click into the child category which interests you. The top level articles are listed below the subcategories.
Top Level Articles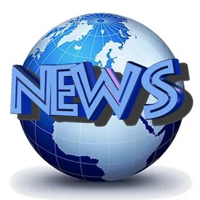 Left Voice
View In: Amazon Unions in Europe
Fighting for wage increases that at least keep pace with inflation, workers at Amazon in France are expanding their strike across the country. The post Amazon Workers in France Wage Unprecedented Strike For Wage Increases appeared first on Left Voice.