There are no child categories.
Counter Punch
View In: Rail Travel
Railroads have a tremendous opportunity to offer transportation that reduces climate pollution to near zero, bringing freight back from trucks and restoring passenger service that cuts car and airplane travel. The problem is the railroads themselves, who manages them and for what ends. It is in how th...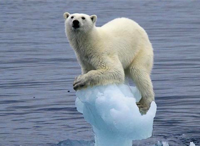 Grist
View In: Rail Travel
Amtrak's plan to resume service from New Orleans ran straight into two freight companies.
Built using the Forest Map Wiki