Child categories, followed by articles in this category.
There are no child categories.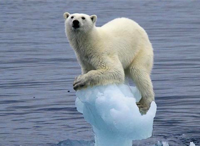 2022-01-14



Yale Universities Climate Connections
View In: GreenLand
Icelandic writer and thinker Andri Snær Magnason's book is profound and beautifully written, full of intriguing stories about intriguing people. The post Saying goodbye to a glacier: 'On Time and Water' appeared first on Yale Climate Connections.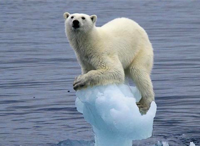 2022-01-07