There are no child categories.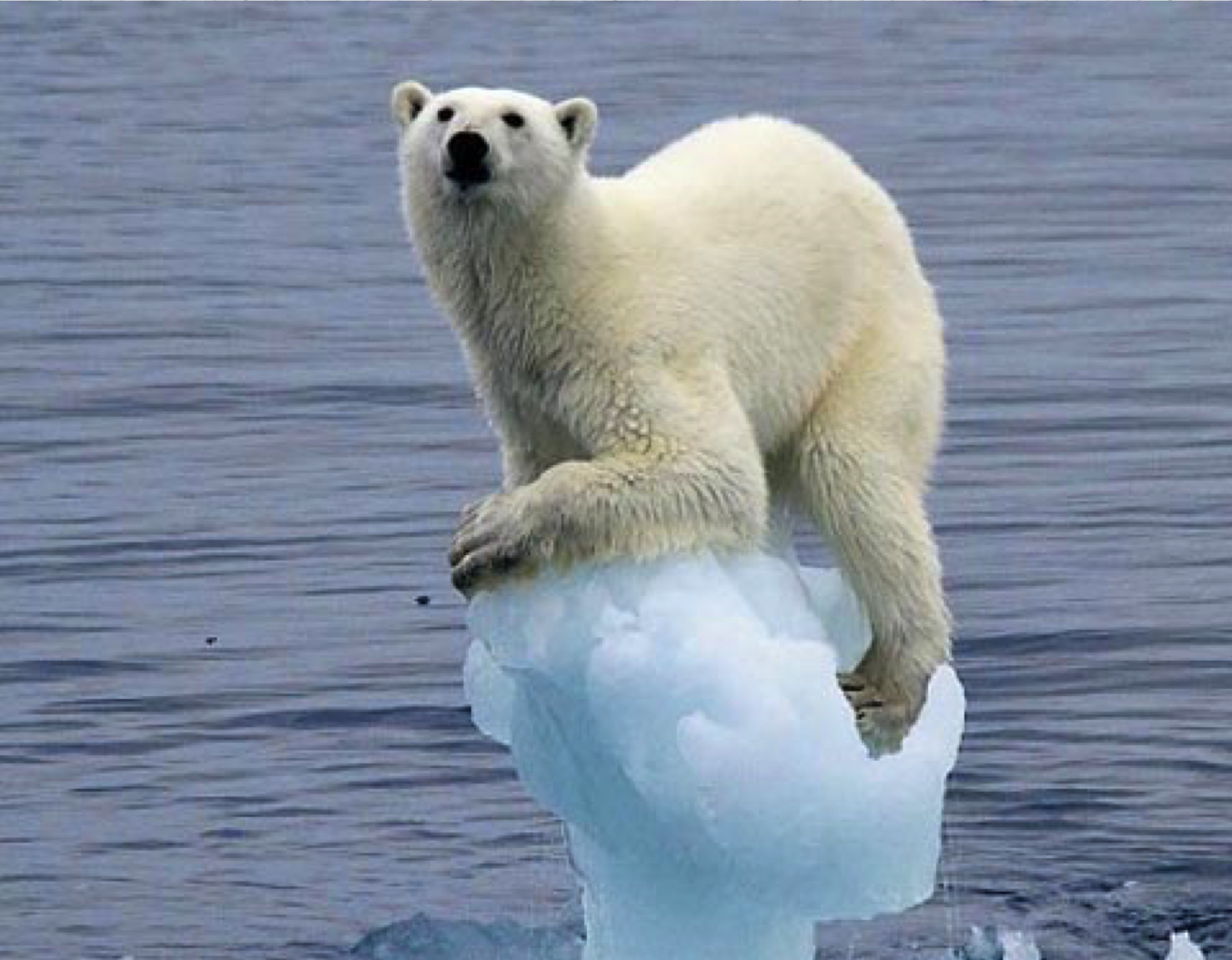 2022-09-21



View In: GeoEngineering
New research suggests that cooling the poles by 2 °C (3.6 °F), and re-freezing the Arctic and Antarctic, is "feasible at relatively low cost with conventional technologies," using Stratospheric Aerosol Injection (SAI) of heat-reflective particles focused on the poles. The side effects could be…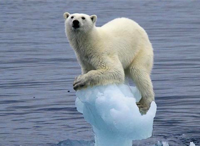 2022-01-21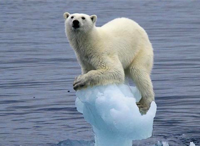 2022-04-20



Truth Out
View In: GeoEngineering
A new study warns that geoengineering could potentially expose a billion additional people to malaria.