There are no child categories.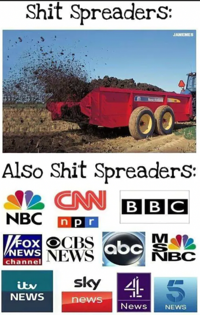 The Guardian
View In: CNN
The fallout at CNN should be a wakeup call for everyone in media. Trust is hard to win and very easy to loseMedia outlets are supposed to report the news not become it. On Wednesday CNN found itself coming afoul of that rule when Jeff Zucker abruptly resigned from his position as network president ami...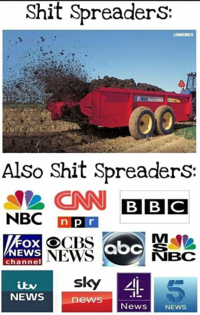 The Guardian
View In: CNN
Brian Stelter's very popular and commerically successful show was axed. The reason? Follow the moneyFor several years, Brian Stelter's Sunday show on CNN, Reliable Sources, has been a reliable source of intelligent criticism of Fox News, rightwing media in general, Trumpism, and the increasingly authoritaria...