There are no child categories.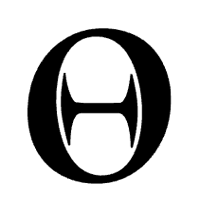 2022-01-20



ZeroHedge News
View In: Bitcoin Mining
Watch Live: Congressional Hearing On Bitcoin's Energy Use The US Congress' Energy and Commerce Oversight Subcommittee is holding a virtue-signal-fest hearing on the energy use and environmental impact of bitcoin mining this morning. Watch the "Cleaning Up Cryptocurrency: The Energy Impacts of Blockchain...

2022-01-07



Truth Out
View In: Bitcoin Mining
As Bitcoin prices rise, so will incentive to mine it, creating a feedback loop that spells trouble for the climate.