There are no child categories.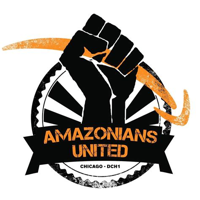 Popular Resistance
View In: Amazon Unions: Germany
The German trade union Verdi on Monday launched strikes at seven Amazon locations across the country, with up to 2,500 workers demanding higher wages and better protection of their personal data. A Verdi spokesman said strikes were underway at the two distribution centers in Bad Hersfeld as well as i...